Home
Capital and Opportunity Meet Experience and Expertise
An Exclusive Experience
CSJ Wealth Management provides access to a senior group of proven and successful investment executives for clients seeking a high level of experience, expertise and service. A firm with seasoned advisers who have successfully managed their own portfolios. Our core competence is Portfolio and Investment Management and we offer several sophisticated approaches to managing Capital. Our fees are competitive and straightforward. We provide a fee-based service, free of the personal financial incentives or pressures faced at large banks or investment houses. Accounts and funds remain in your personal account at TD Ameritrade, Schwab or another independent custodian.
Additionally for those that desire them we offer enhanced financial services and assistance. We can help if you seek an independent counselor who can think for themselves, while working closely with your inner circle and existing financial team including accountants and CPA's, tax, estate and banking professionals.
If you are approaching retirement or anticipating the sale of your business, a substantial inheritance or beginning to stand on your own after a divorce or the loss of your spouse, your portfolio and financial interests require experience. The nature of large banks and financial institutions on the other hand is to look upon their clients as a vehicle to sell services and proprietary products designed more to generate fees than to protect and grow your portfolio. We have experience with Real Estate, Complex Litigation and Complex Financing Requirements and we are not your typical advisor or financial planner.
Failed Institutional Model versus Fee-Based Fiduciary Advisers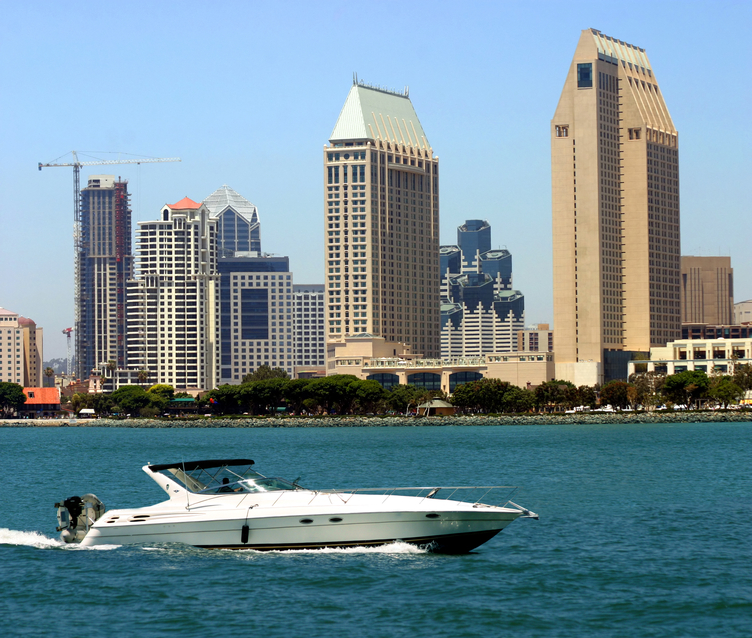 Our senior executives have deep experience with the institutional model of managing Capital. We reject it. Clients of large banks and financial institutions are constantly subjected to sales pitches for products and services based upon the "latest strategy" or a "proprietary in-house group of customized products." Senior banking executives and upper-level management are concerned with one primary objective: "how will we maximize the revenue we receive from each of our wealth management accounts?" Unfortunately, the quotas and sales objectives established for your account executive compel them to generate consistent income from your account to increase their personal income. Decisions and incentives in this model are not based upon the performance of your portfolio.
The CSJ Wealth Management executives serve as fee-based fiduciary advisors. As fiduciary advisors we are held to the highest standards of based upon a duty of loyalty and care. We are free to provide independent analysis, recommendations and portfolio and investment management guidance based solely upon what is in your financial best interests.
Managed Risk. Measured Growth.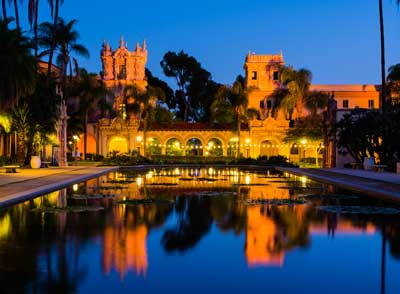 The world has changed. We are part of a global financial economy that provides a diverse spread of opportunity and risk. Our seasoned and experienced team apply a deep breadth of expertise and financial skill to balance growth and inflation influences across international markets and economies.
If you value proven and experienced San Diego and Southern California fee based portfolio and investment management advice combined with the personal and responsive service of our executive consultive team we invite you to contact CSJ Wealth Management. Our clients seek independence, and the freedom to engage and enjoy their lives. They know the power and security that comes from a portfolio in proven, skilled hands.