You are here

Investment Management
Investment Management
CSJ Wealth Management offers a wide variety of portfolio investment management options. Portfolios are developed to create and maximize after-tax, after-fee returns for each client with a focus on the importance of long-term wealth accumulation, a critical factor being after-tax returns. Our approach is methodical and research based, a world away from the financial news circus.
Factor Based Investing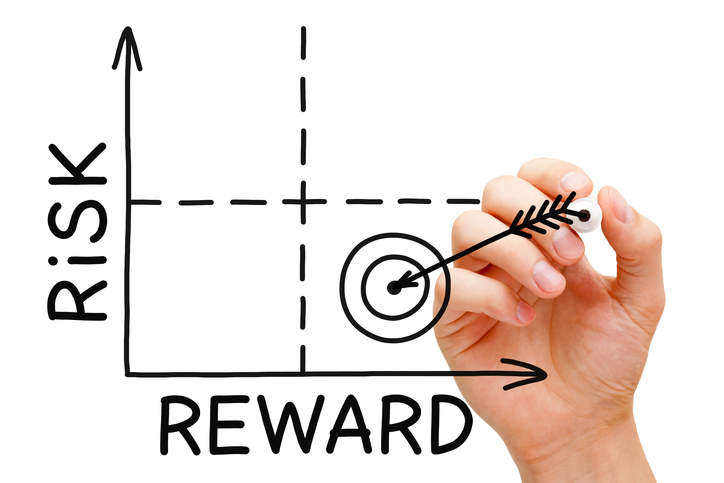 CSJ's factor based portfolios are designed utilizing academic research rather than speculation or commercial indexes. We add value for our clients through fee-based portfolio design and implementation. These portfolios are based upon factors which reduce risk while integrating strategies to provide higher dimensions of return. Factor tilts applied to equities include Value, Small Cap and to a lesser extent Quality and Momentum. Fixed Income Funds exclude junk bonds and are focused predominately on US and Foreign Investment Grade Securities. Dynamic bond allocation funds are typically included that adjust for credit and term risk depending on credit spreads and the yield curve.
Global Risk Parity
The CSJ Global Risk Parity portfolio strategy takes advantage of a diverse group of asset classes including investments that are selected to perform across a broad spectrum of economic environments. Our goal is a "market agnostic" strategy with a sound risk/reward profile. CSJ assesses the risk within a global array of assets, altering exposure and balancing comparable risk between these assets to maintain true diversification. CSJ's Global Risk Parity strategy serves an effective alternative to the well-worn 60/40 portfolio which is arguably over-exposed to equity risk because it is based on dollar weights vs "risk" measured by volatility.
Global Tactical Asset Allocation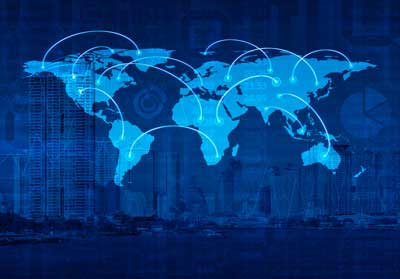 CSJ begins with a diverse range of global asset classes selected to provide performance based upon the various economic regimes our clients will face over the course of their life. We rebalance the portfolio regularly using periodic filters based on momentum metrics, which can then be utilized to maximize diversification across filtered assets classes to reflect our investor's targeted appetite for volatility. This element of the CSJ strategy holds better trending assets in an ideally weighted manner, maximizing returns over time.
Hedge Funds
CSJ principals operate a proprietary hedge fund comprised of elements of the strategies above while also incorporating leverage and the opportunity to go short when appropriate.